We built the stage.
You bring the show.
Amplify your personal brand and promote all your socials, endorsements, partnerships, and more with one simple link.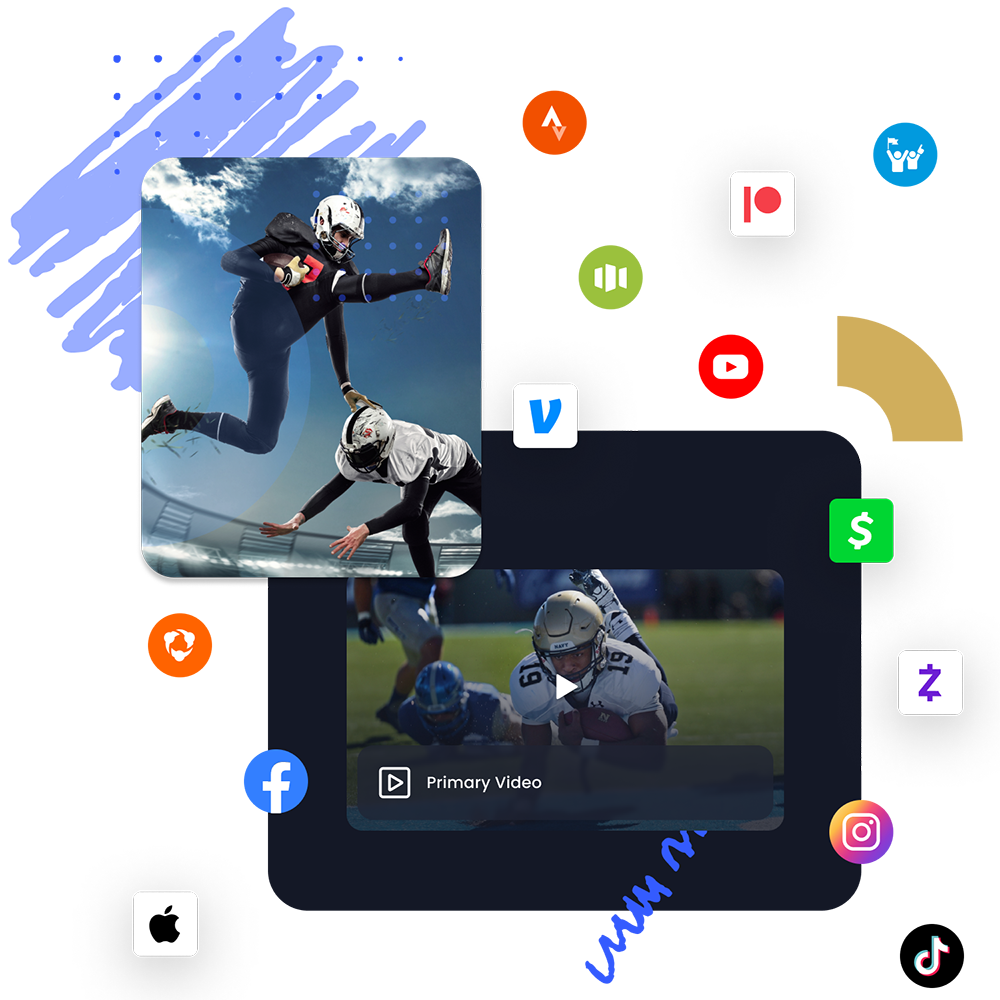 I love my Connect™ link and use it on all my social profiles to promote my website and my endorsements.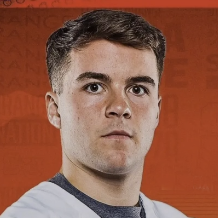 Syracuse University Lacrosse • #1 Recruit, 2022
Total Standout
Your Connect™ link is a simple yet powerful way to share information quickly, and it can be updated right from your phone! Use your link to share your game schedule, personal appearances, endorsements — even your favorite playlists — in minutes. Ideal for engaging with coaches, recruiters, sponsors, and fans through DMs, texts, or online communities.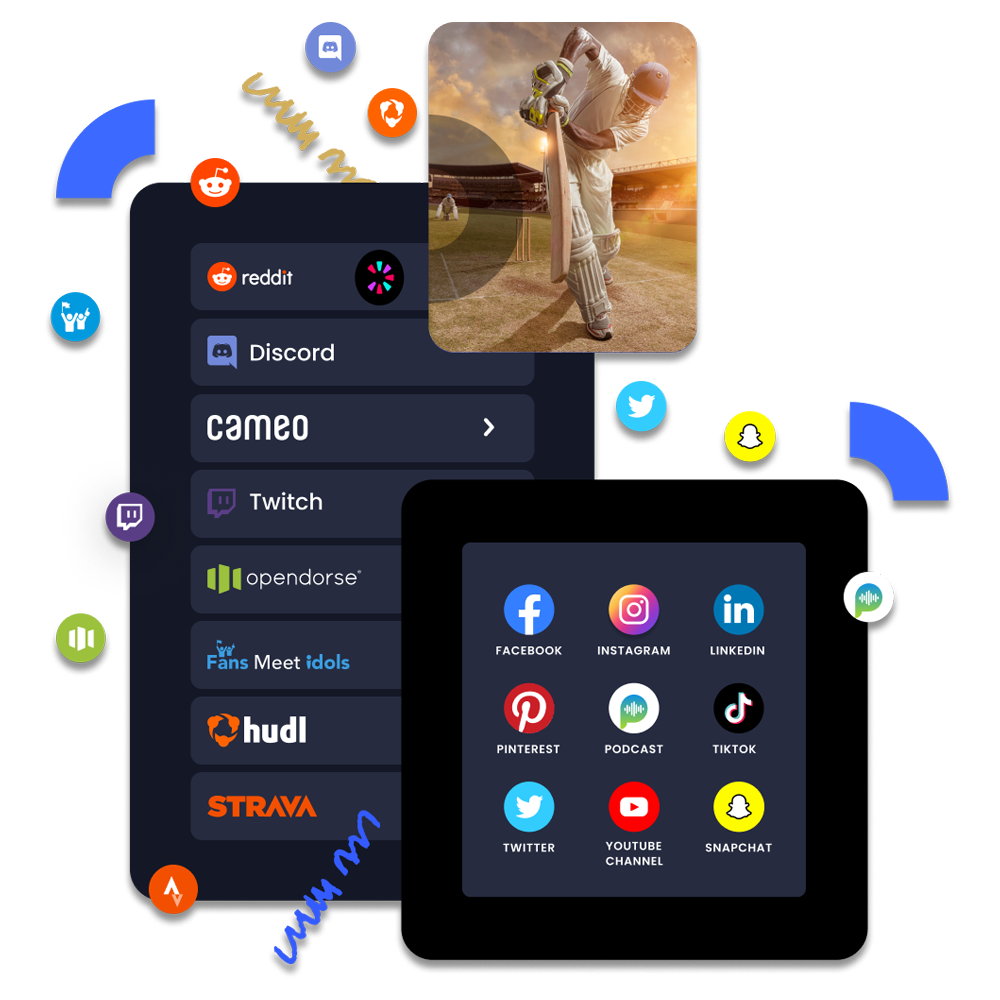 Connect™ is so cool. You can create a website and link all your social accounts right from your phone.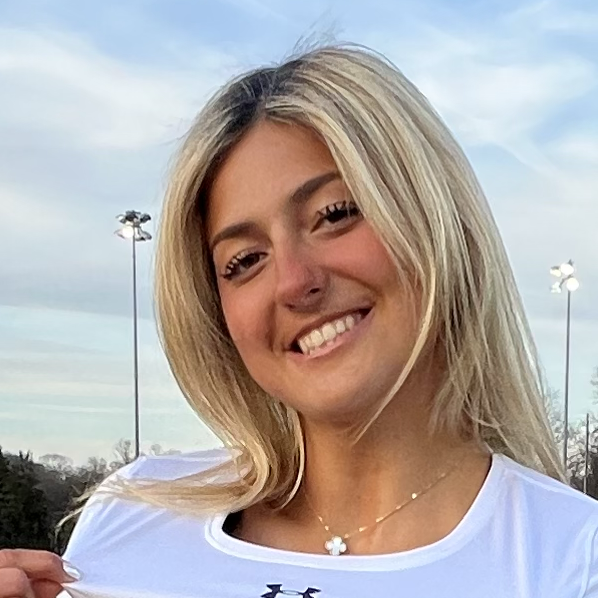 Villanova University Commit, Lacrosse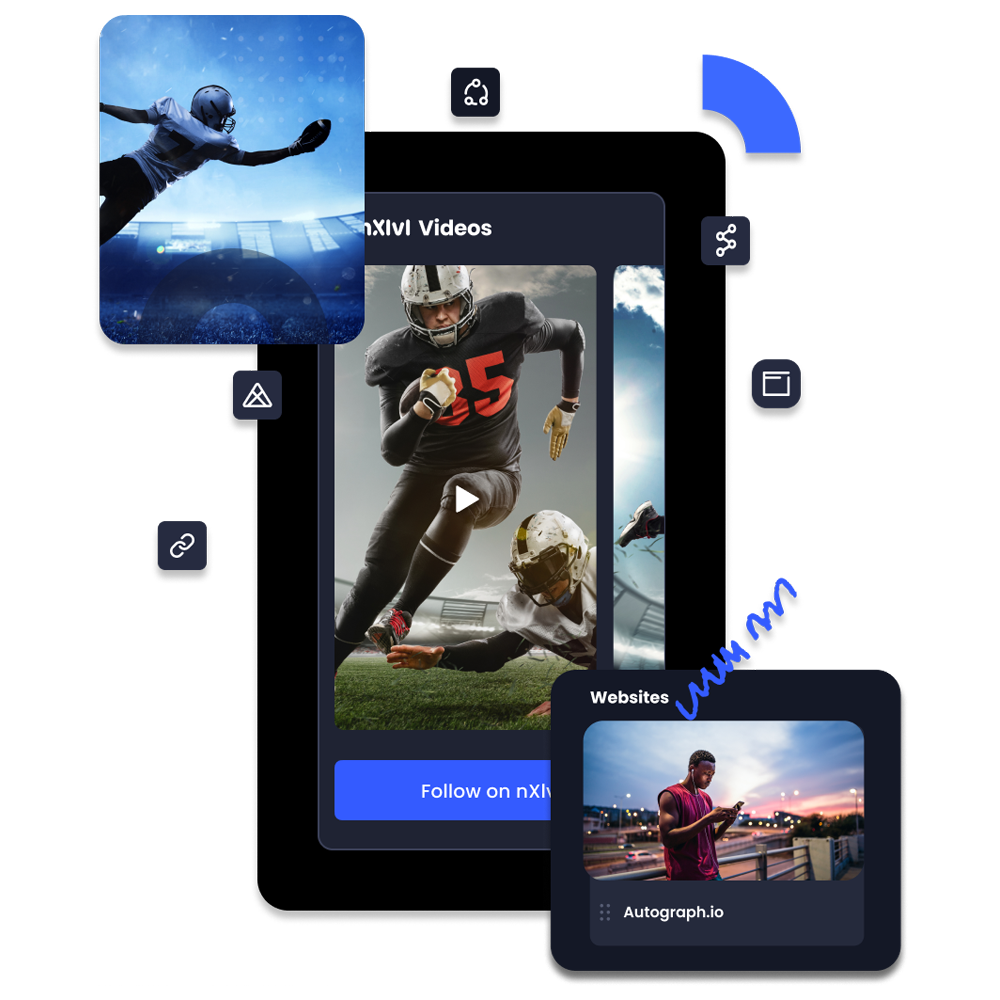 I landed my first NIL deal, thanks to nXlvl. I can't believe I'm being paid to share my passion for football.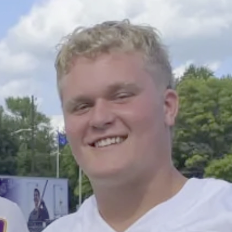 Olivet Nazarene University, Football